Facilities
Accommodation
The hotel has 40 rooms which includes:-
* Standard rooms
* Deluxe rooms
* Family rooms
All the rooms have:
-Digital satellite TV's,
-Internet connection,
-Direct dial out facilities,
-Mini bars,
-Safety deposit boxes,
-Tea or coffee making facilities.
All the rooms face magnificent Mt. Meru.
Restaurants
*****Meru Restaurant
*****Magnitique Rafiki Bar
Adjacent is the magnitique Kilimanjaro bar with a wide range of both local and international beverages, and a wide range of exotic cocktails. Our barmen are trained to blend your own cocktail choice.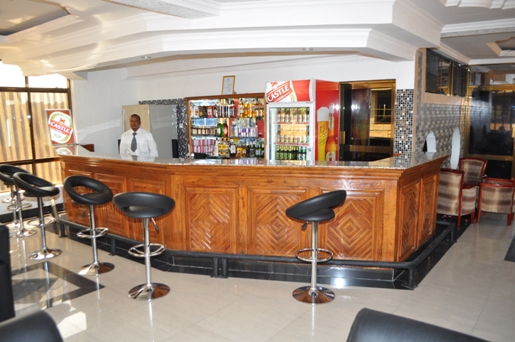 Private Functions
-Cocktail parties, and dinner parties.

Conference Facilities
The hotel has 2 main conference halls:-
~Rhino Conference Hall—40 delegates
~Elephant Conference Hall—80 delegates
~LCD– Multi media projectors
~Secretarial facilities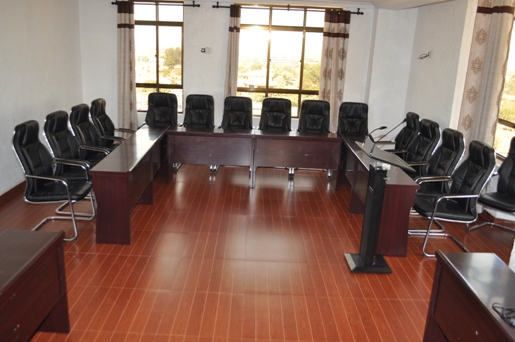 Business Center
The Business Center offers all the latest services which today's business executives expects.
Guest Services
Concierge Service
Dry Cleaning/Laundry Service
On-Site Business Center Wake up service
Daily newspaper
Wheelchair Access
Medical Service
Childcare
Complimentary Shoe Shine
Safe Deposit Boxes
Wireless Internet (Available in Meeting Space)
Other Facilities
Shuttle and tax services
Organize safaris
Private Car Hire
Luggage storage facilities
Ample secure parking